You've been meaning to for ages...
Now's the time to take your retention strategy
to the next level.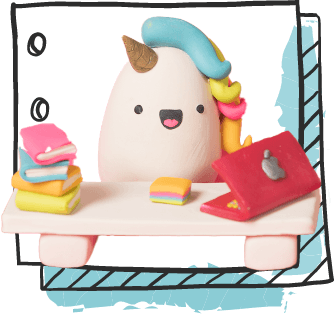 The Wish:
Recurring income notifications from your thriving membership each month on autopilot, without cancellations.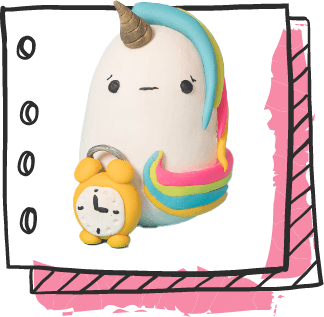 The Rub:
There are SO many moving parts to a membership that "retention" is often placed on the back-burner.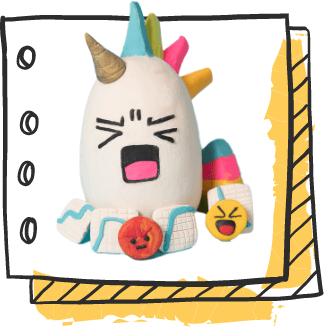 The Reality:
Friday nights aren't for fun anymore. They're interupted with cancellation notifications.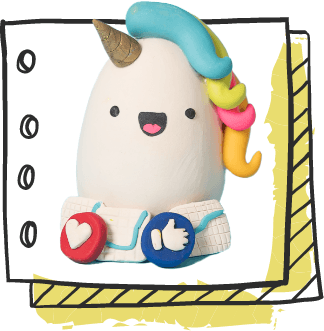 The Fix:
A kit toboost retention so everyone wins (your members, your team and YOU!)
Get my retention easy button!
Trot on down and feast your eyes on...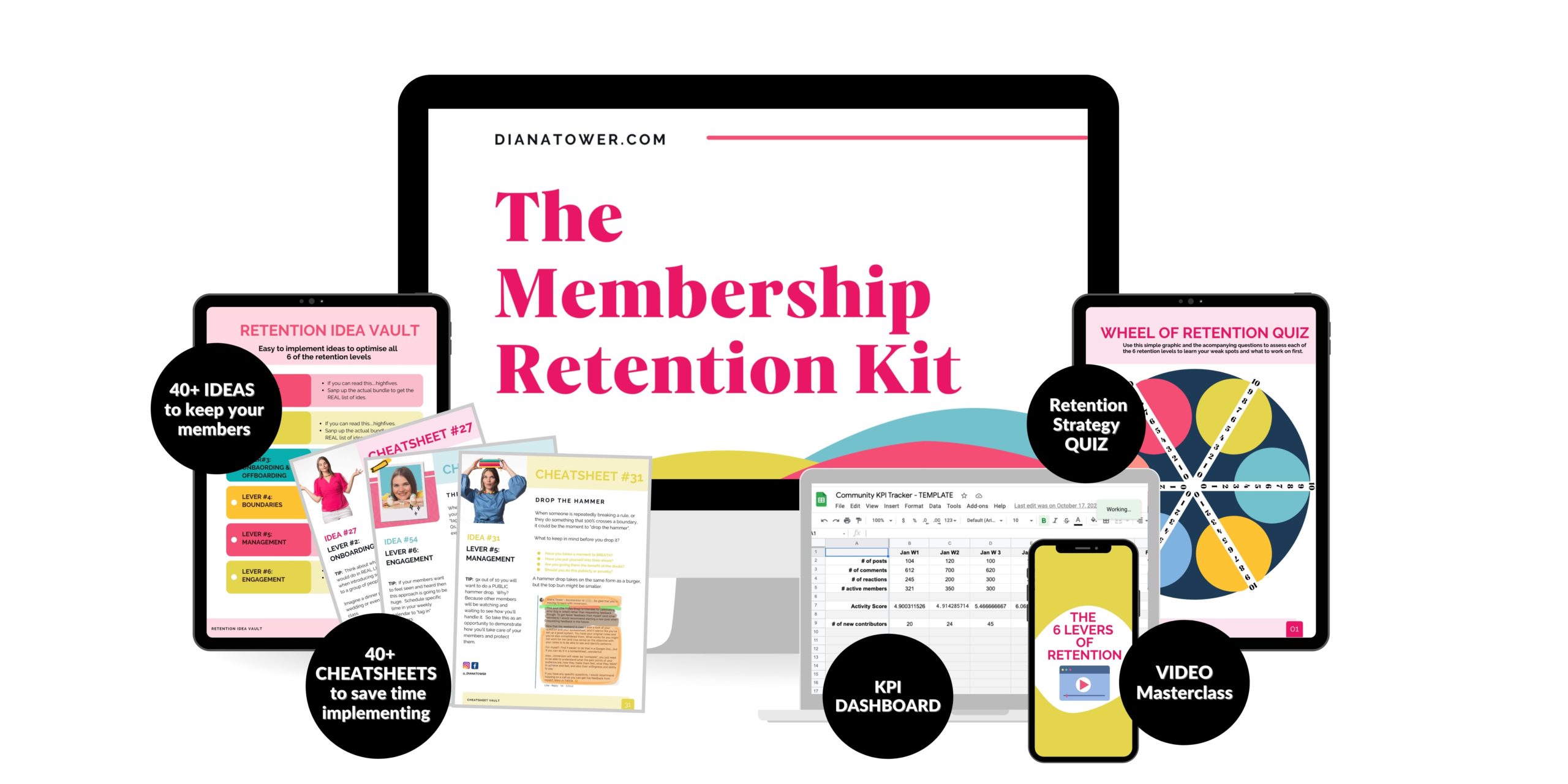 Benefits included in the kit:
Grow your Monthly Recurring Revenue by keeping the members you already have.
Create a remarkable member experience they rave about to all their friends.
Save time coming up with retention tactics and ideas to test.
Optimise"evergreen" tactics that you can "set + forget".
Eliminate uncertainty when deciding what to implement first.
Foster a space of deeper relationships and connections as members stay longer.
...and so much more!
Here's what you'll get of $97!
QUIZ: Retention Strategy Health-CHeck Quiz ($29 value)
VAULT: 40+ Retention Ideas Vault ($29 value)
CHEAT-SHEETS: 40+ Implementation Cheat-Sheets ($49 value)
MINI GUIDE: 6 "Evergreen" Retention Tactics you can "set + forget" today! ($19 value)
VIDEO MASTERCLASS: The 6 Retention Levers and how to pull them to boost retention and craft a remarkable member experience people rave about. ($97 value)
QUICK START GUIDE: Top 4 reasons your members leave each month and what mistakes you can stop making today. ($29 value).
DASHBOARD: The ultimate one-stop tool to plan, implement, test and track (PITT) your retention strategy. ($29 value)
TOTAL VALUE: $310
You only pay $97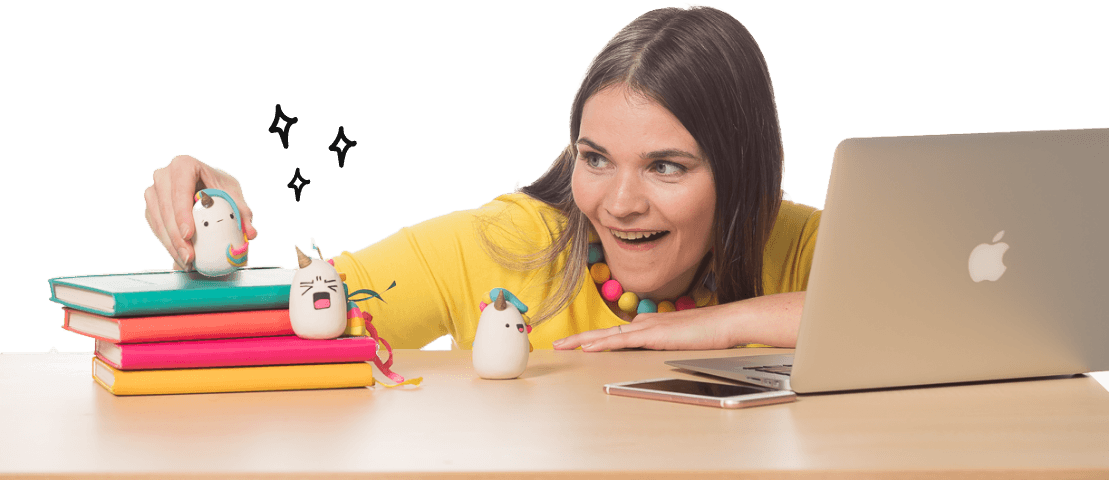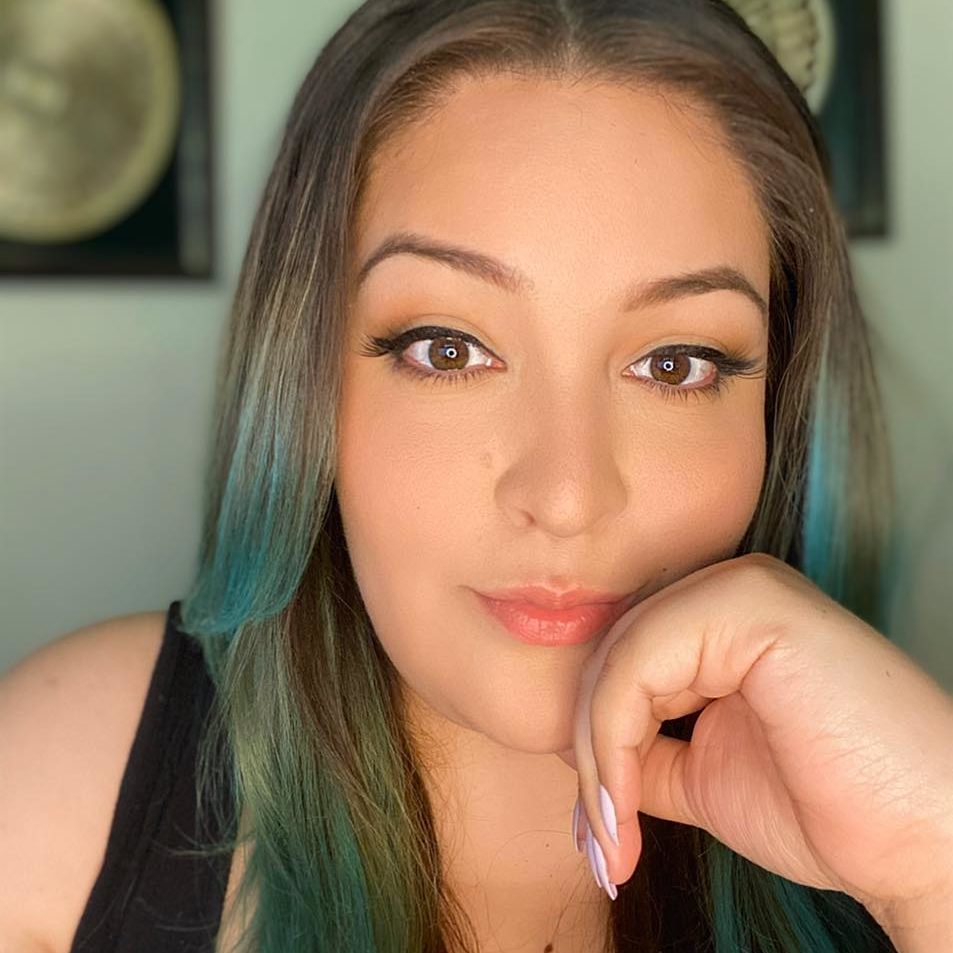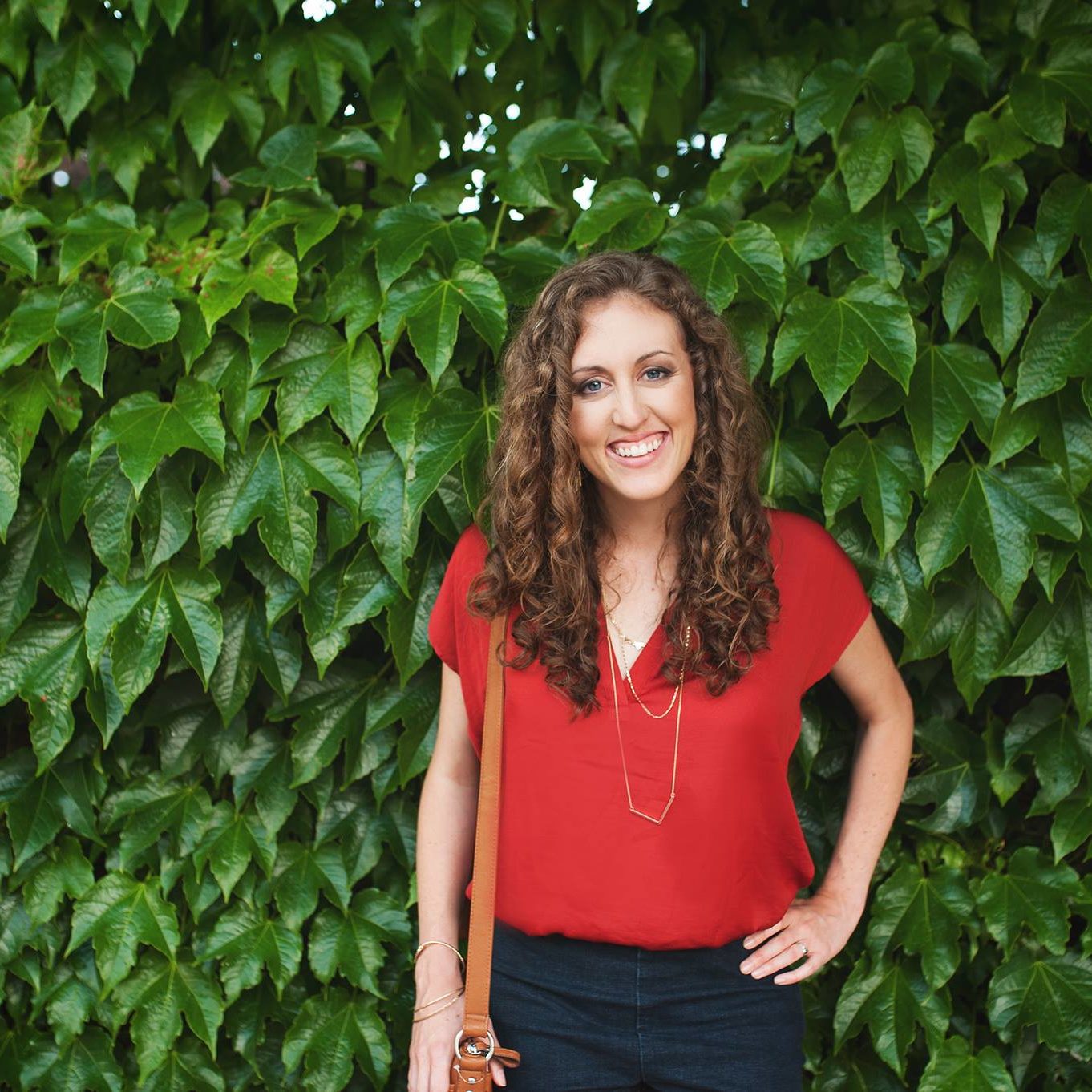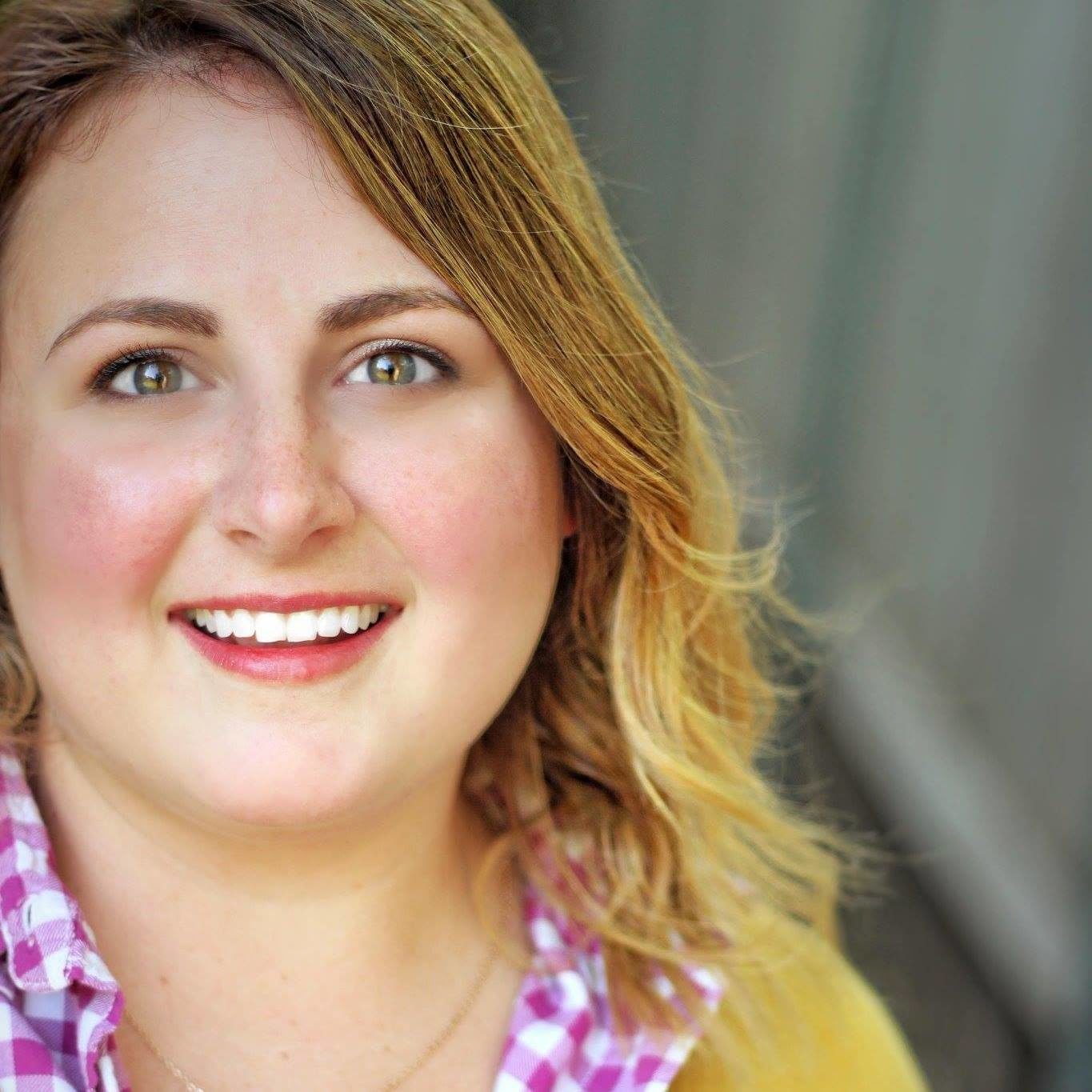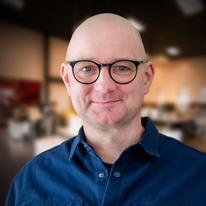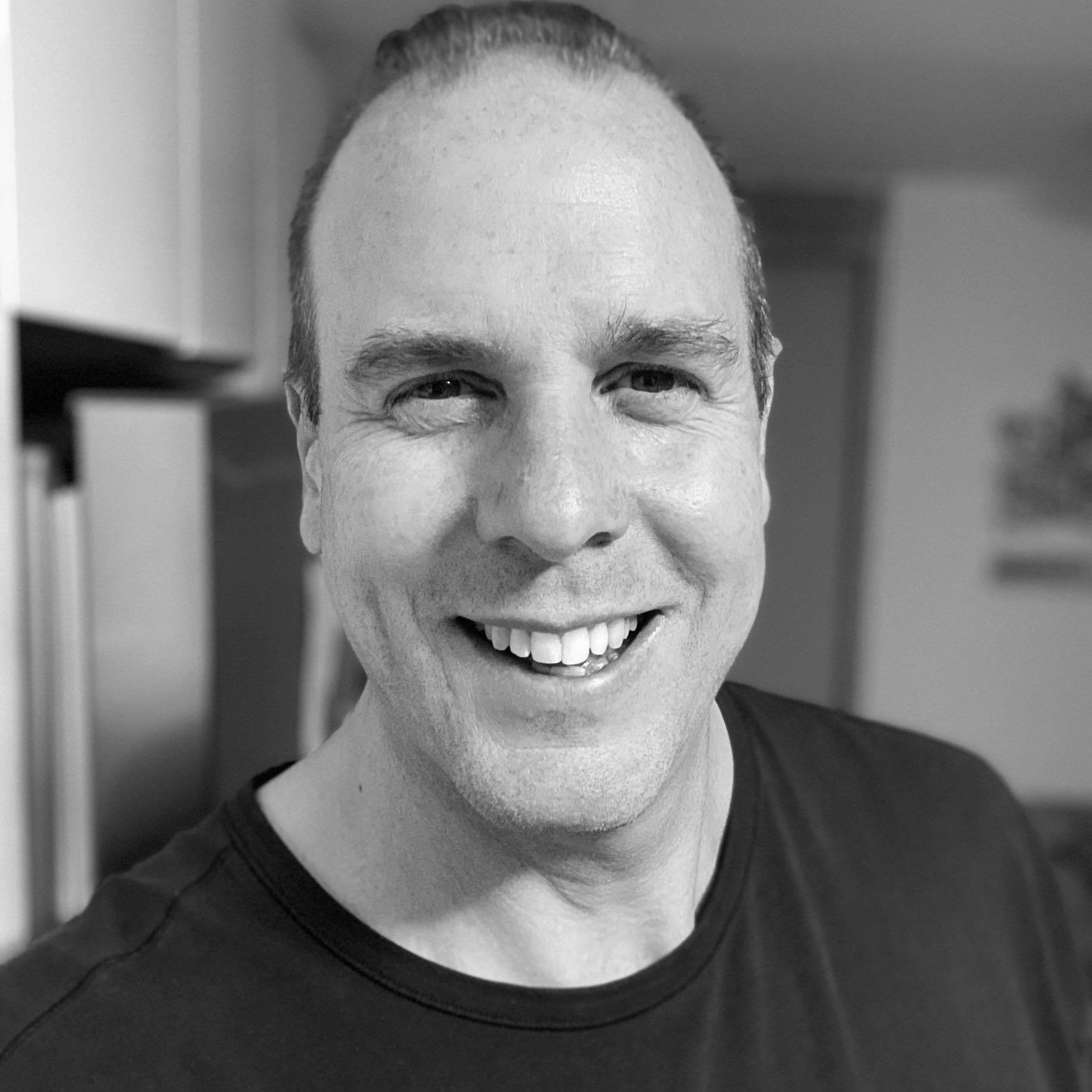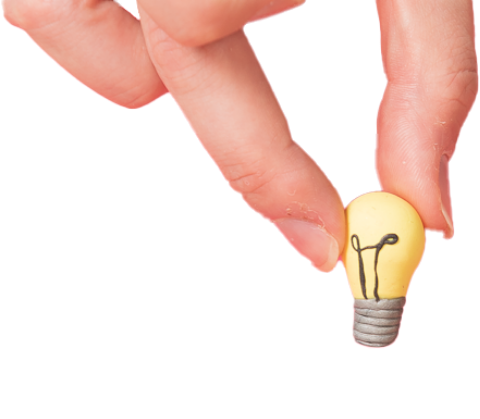 #WinWinWin.
Not ready to optimise your retention?